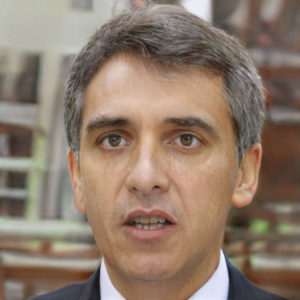 WINSTON COMSTOCK RUTHERFINGER-SMITH / CHIEF DIGITAL EXECUTIVE WORLDWIDE OPERATIONS DIRECTOR
Winston Comstock Rutherfinger-Smith navigates the future course for Megaconglomocorp, which controls the world so you don't have to. In addition to providing strategic leadership and vision for business processes, Winston also works to maximize efficiencies throughout all initiatives at the global and granular levels. His renewed commitment to putting clients and customers at the front and center of all revenue-enhanced service missions epitomizes the forward-thinking, bottom-line emphasis that Megaconglomocorp applies to all lines of business. 
LUBA TAYLOR-WISNICKISON / PRESIDENT, PROGRAMMED CAPITAL EXTRACTION SOLUTIONS
Luba Taylor-Wisnickison is President for Programmed Capital Extraction Solutions at Megaconglomocorp, which is devoted to controlling the world so you don't have to. Under her leadership, the development of positive change in product and market development systems has accelerated at the global level, while inefficiencies in manual operation methods have been largely eliminated, resulting in a surplus resource base with the potential to impact billions of individuals worldwide. Previously at Megaconglomocorp, Luba established the chief executive working group for silo-free wireframe technology development initiatives, and oversaw the implementation of groundbreaking resource preservation strategies in the Megaconglomocorp accounts payable division.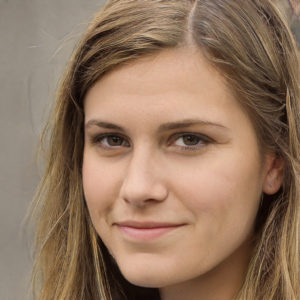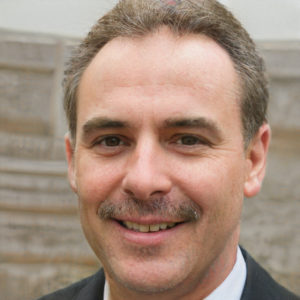 BEN DE REWLZIBIT / BUSINESS ANALYST
At vero eos et accusamus et iusto odio dignissimos ducimus qui blanditiis praesentium voluptatum deleniti atque corrupti quos dolores et quas molestias excepturi sint occaecati cupiditate non provident.